EMCI Register has performed it's first sound test with the use of a Drone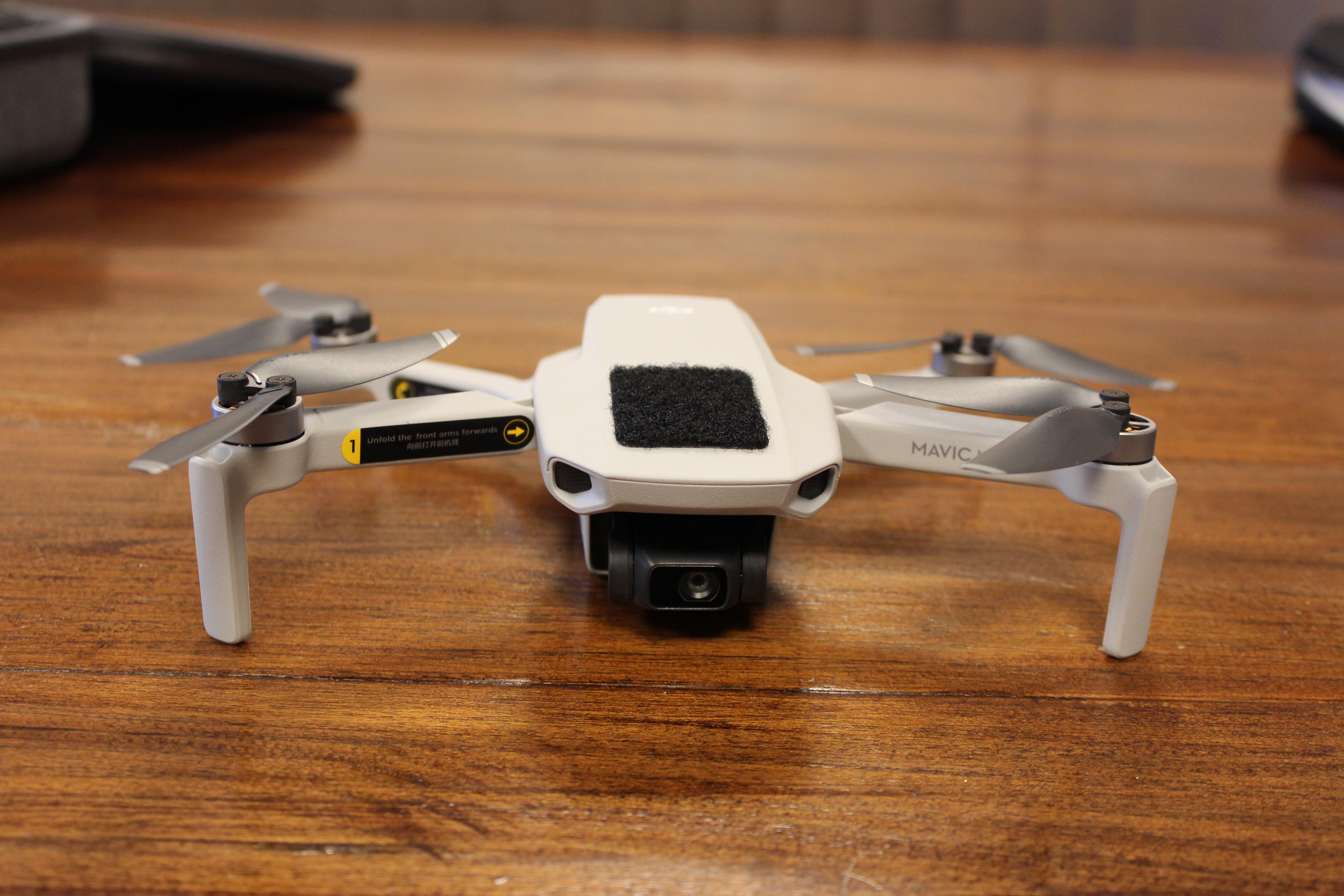 For providing CE certification against RCD 2013/53/EU it may be required to perform a noise assessment test against ISO 14509-1. This ISO standard specifies very strict requirements for the procedures of conducting a sound test.

One of the requirements is to mark distances with buoys in the water so that the craft can sail past the sound meter at 25 meters. This is a tedious process and means that the sound test often takes longer and requires more equipment to be transported (ropes, anchors, buoys, measuring devices e.t.c.)

Instead of using buoys, we decided to innovate this process by using a DJI Mavic Mini drone with built-in GPS distance calculation for use as a buoy.

By using the drone we replace the need for buoys with a plug and play solution that can get started quickly and is just as reliable. This meant that the sound test was performed without taking up unnecessary amounts of time from the always busy clients and with more verifiable proof as the drone has a full-HD (2.7K) camera feed and records its position to ensure 25M at all times. Furthermore the drone offers a constant and live feed for the pilot and ultra-easy controls via your mobile phone.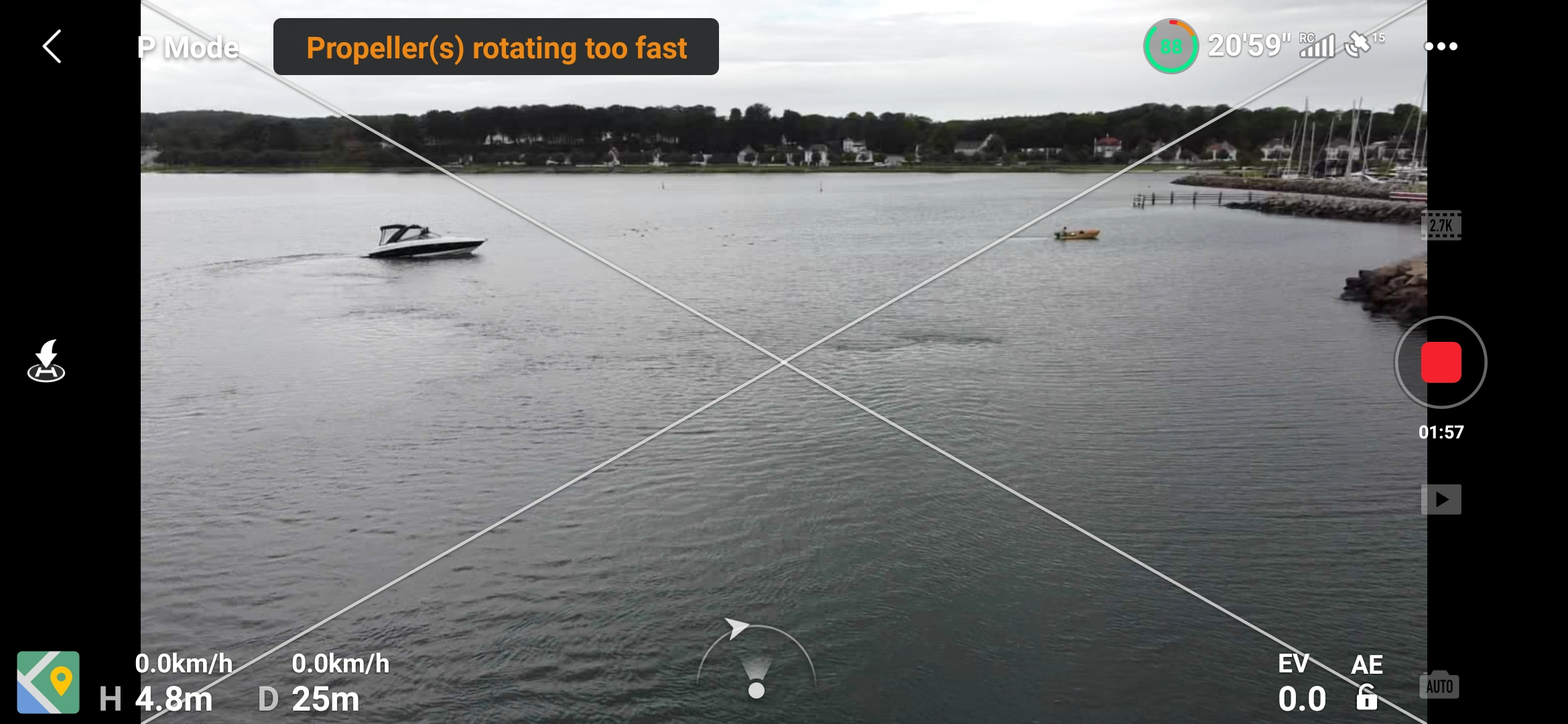 We will be publishing a video soon explaining the procedures for a sound test soon which will also feature the drone. Stay tuned!